Most aspiring musicians pick up traditional instruments such as the piano, violin or guitar. But others consider those instruments as "too mainstream."
—
November 10, 2017 
Here is a list of some of the most unusual musical instruments ever created, including some you probably never heard of before:
10. Loophonium
The marriage of a euphonium and a lavatory. It was made for a concert of the Royal Liverpool Philharmonic Orchestra on April Fools' Day 1960, at which the instrument was played. The man who did it was the orchestra's principal flutist Fritz Spiegl.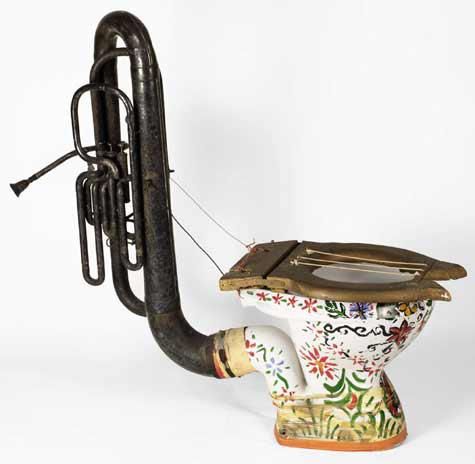 9. The Music Box
A 22,000 lb vibratory compactor, turned into a 2000 lb music box, capable of being moved through a single door, and installed in a second-floor gallery–and of playing The Star Spangled Banner.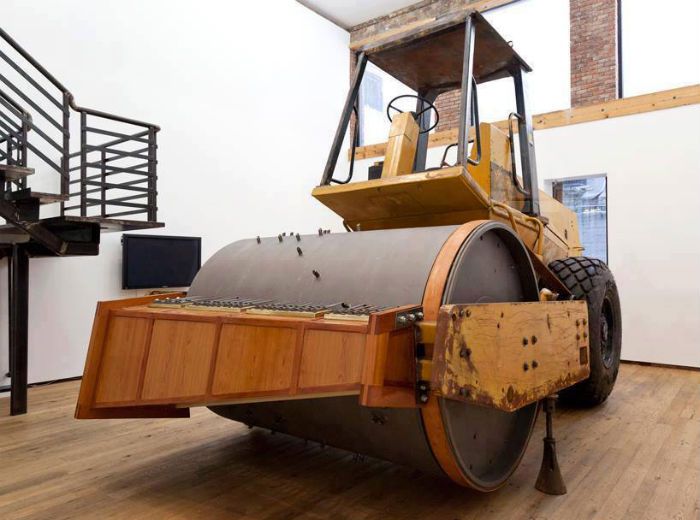 8. The Chrisalis
Invented and built by Cris Forster, the Chrysalis was his first concert-sized instrument. The instrument's design was inspired by a vast, round, stone-hewn Aztec calendar. Cris thought to himself, "What if there were a musical instrument in the shape of a wheel? And what if this wheel had strings for spokes, could spin, and when played, would sound like the wind?"